Skip to product information
Summer Strawberry
Blueberry Jam
Peach Pie
Summer Strawberry
Blueberry Jam
Peach Pie

Summer Strawberry
Blueberry Jam
Peach Pie

Summer Strawberry
Blueberry Jam
Peach Pie

Summer Strawberry
Blueberry Jam
Peach Pie
Farm: Santa Barbara Estate
Regular price
Sale price
$19
Unit price
per
Sale
Sold out
100,255 Cups of Supernatural Served as of October 17,2023
Natural process coffee involves slowly sun drying the coffee beans inside the coffee cherry, harnessing the power of fermentation to impart natural sweetness and juiciness into your cup.
1 LB Bag to save 13%
2 LB Bag to save 36%
(6) 1/2LB Bags = $10 Each |
 save 47%
Current
 Release:
06
.24.2023
Previous Lots:
View full details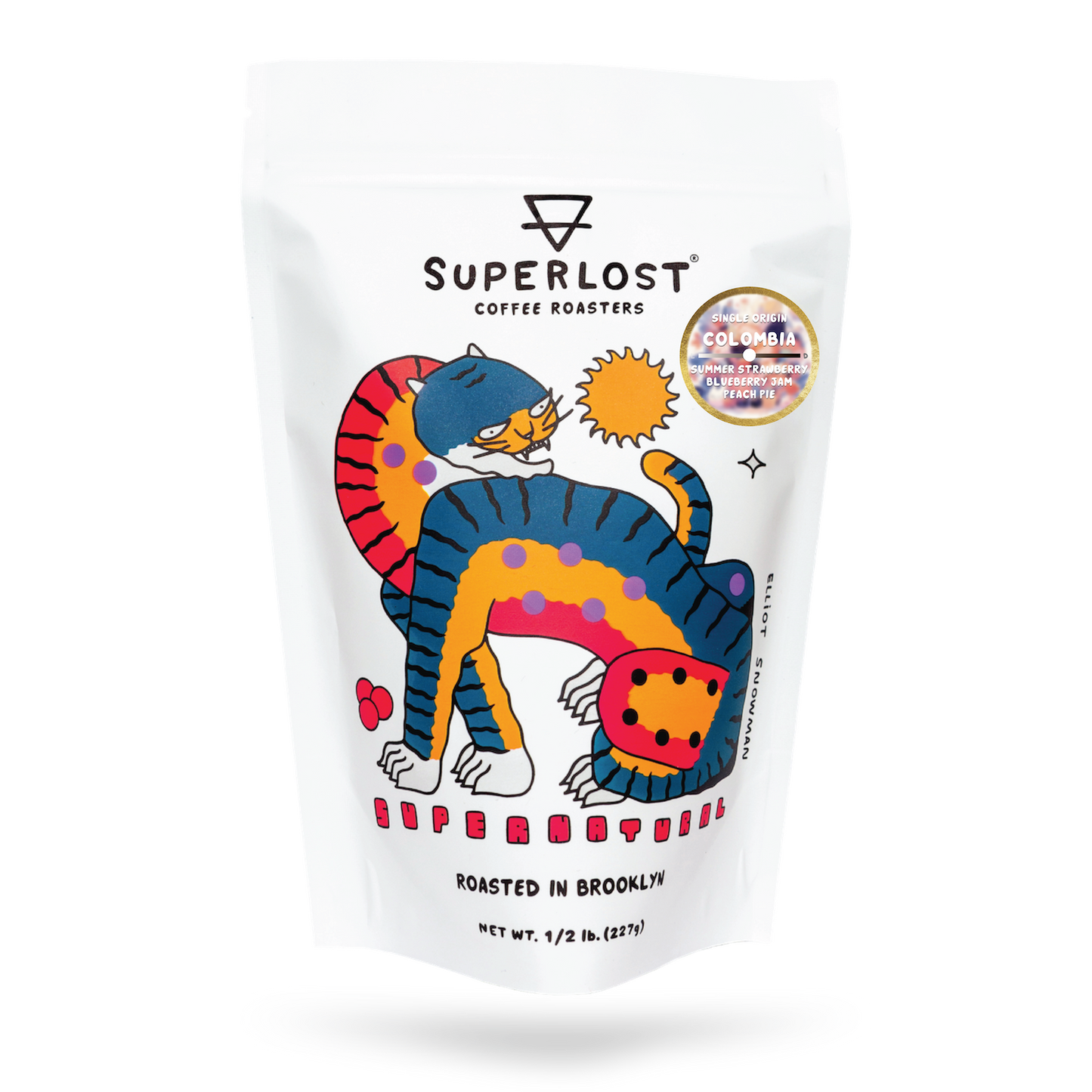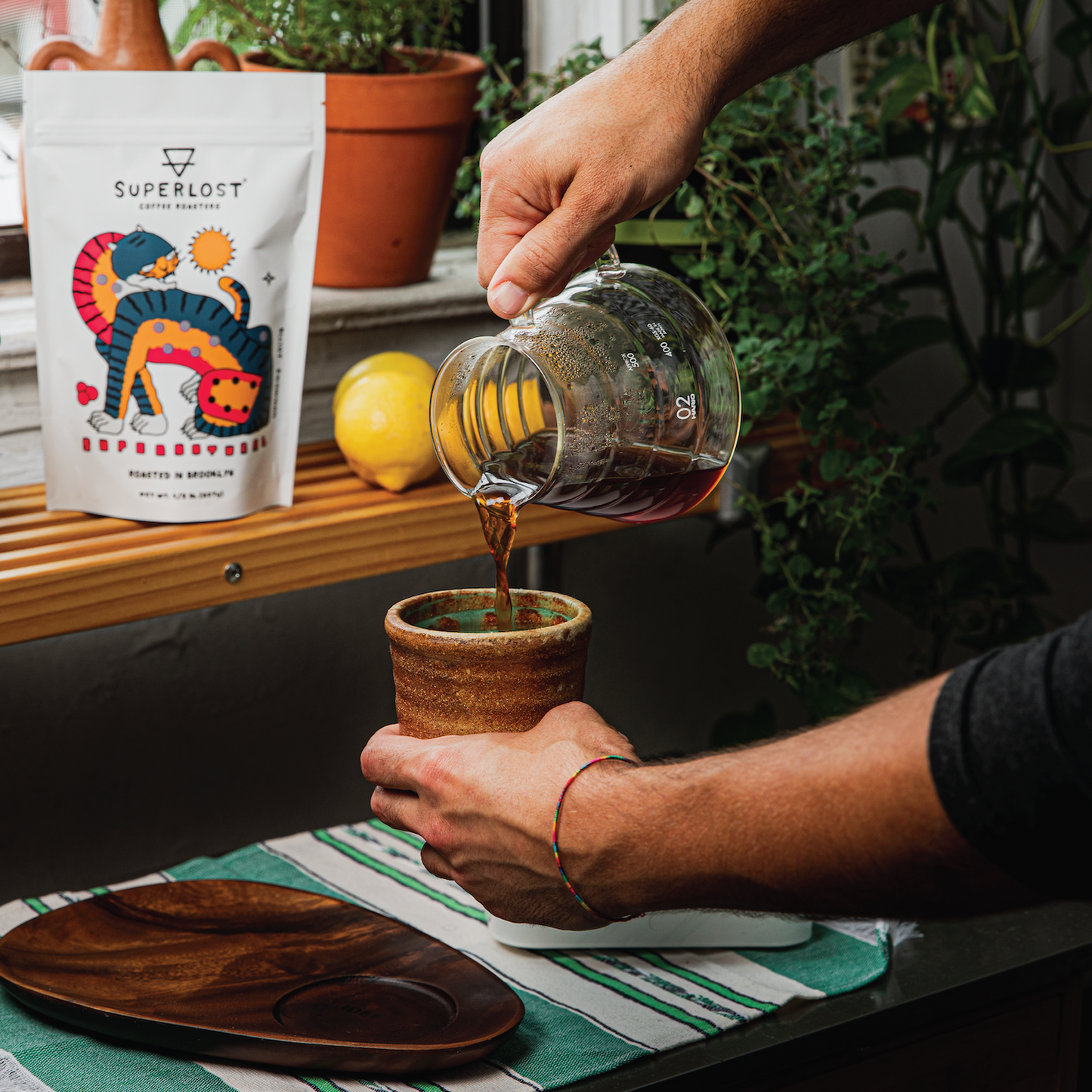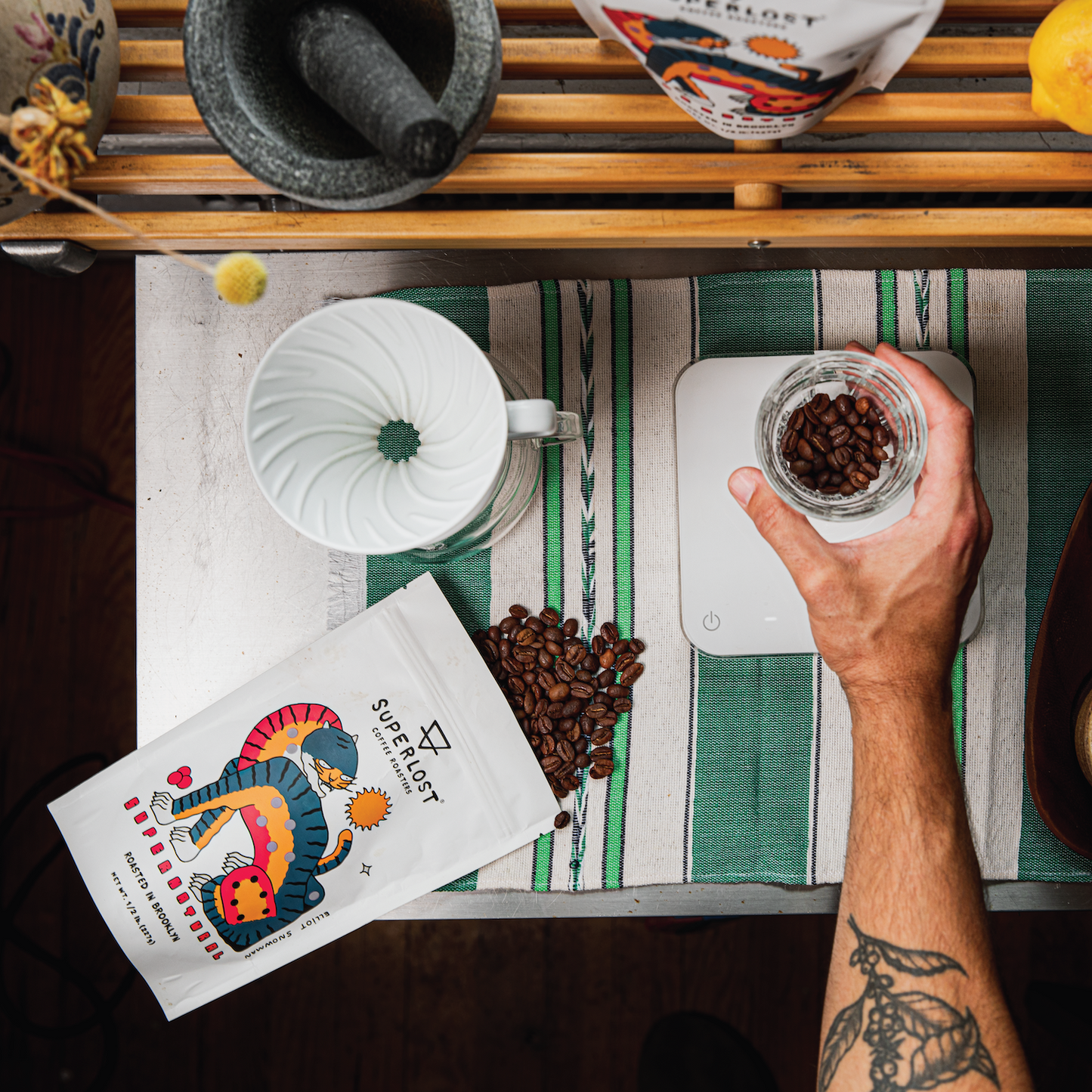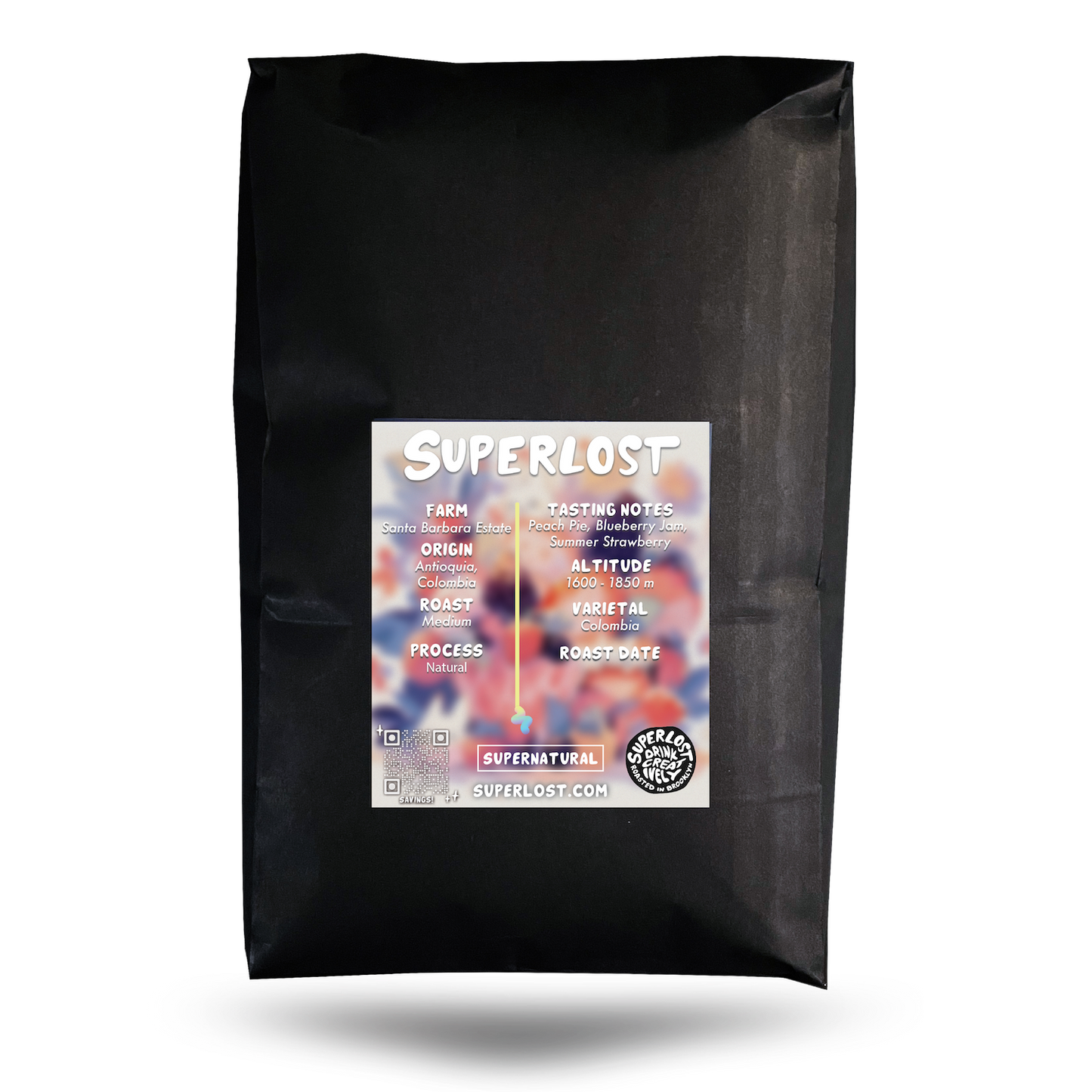 $1 FROM YOUR PURCHASE GOES DIRECTLY TO ...
Can't say enough amazing things about this coffee
The flavor is insane, to say the least. It's rare to find coffee companies who put so much artistry into their packaging AND deliver a killer product in one. This is my go-to bag, and I basically refuse to drink any other brands at this point. Highly recommend!
10/10 best beans I've had on espresso
YOU MAY ALSO ENJOY
YOU MAY ALSO ENJOY
YOU MAY ALSO ENJOY
YOU MAY ALSO ENJOY
YOU MAY ALSO ENJOY
YOU MAY ALSO ENJOY
YOU MAY ALSO ENJOY
YOU MAY ALSO ENJOY
YOU MAY ALSO ENJOY
YOU MAY ALSO ENJOY