Skip to product information
Chocolate Cream
Orange Zest
Almond Cookies
Chocolate Cream
Orange Zest
Almond Cookies

Chocolate Cream
Orange Zest
Almond Cookies

Chocolate Cream
Orange Zest
Almond Cookies

Chocolate Cream
Orange Zest
Almond Cookies

Chocolate Cream
Orange Zest
Almond Cookies

Chocolate Cream
Orange Zest
Almond Cookies
Signature Espresso
Regular price
Sale price
$17
Unit price
per
Sale
Sold out
This is our pursuit of the "perfect" espresso, knowing it's a point that can never be reached, we strive to get closer and closer to that goal with each roast.
Enjoy it as a beautifully zesty shot or using your favorite brew method.
1 LB Bag to save 15%
2 LB Bag to save 38%
(6) 1/2LB Bags = $8.50 Each |
save 50%
Named after the 
powerful stellar explosion,
our signature espresso is created from the fusion of three farms. 
Supernova
is the star in our partner cafes, as it's the base for all espresso based drinks. 
View full details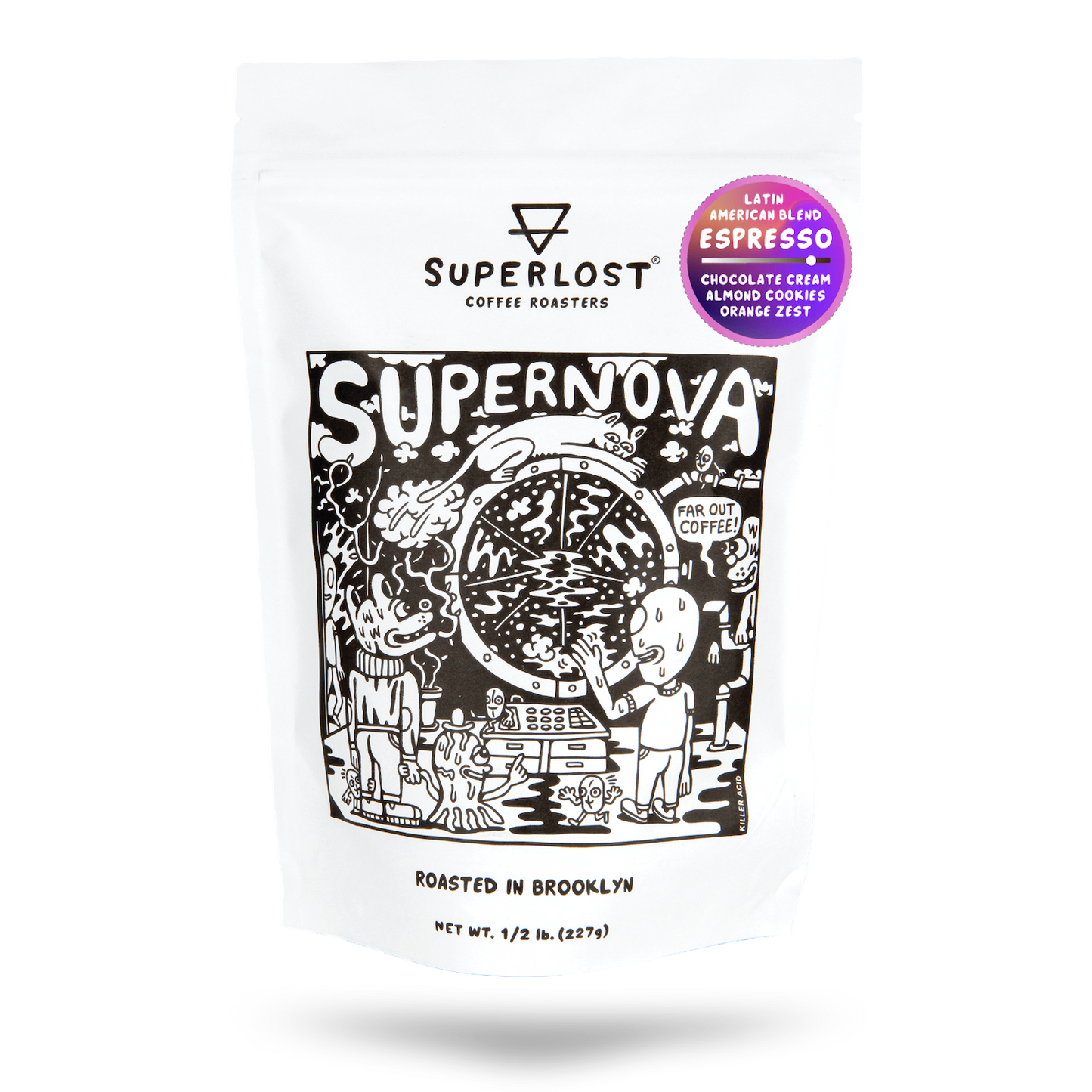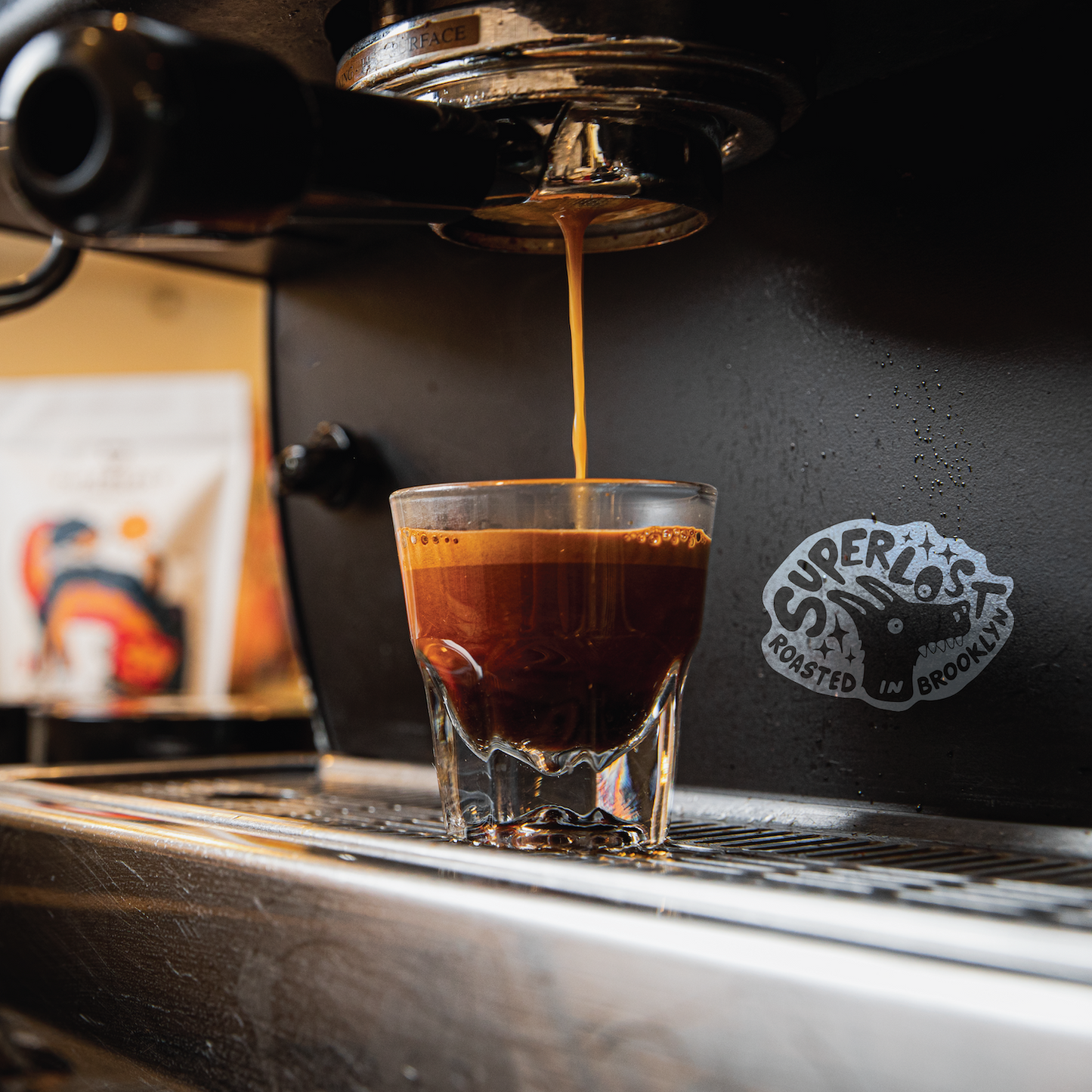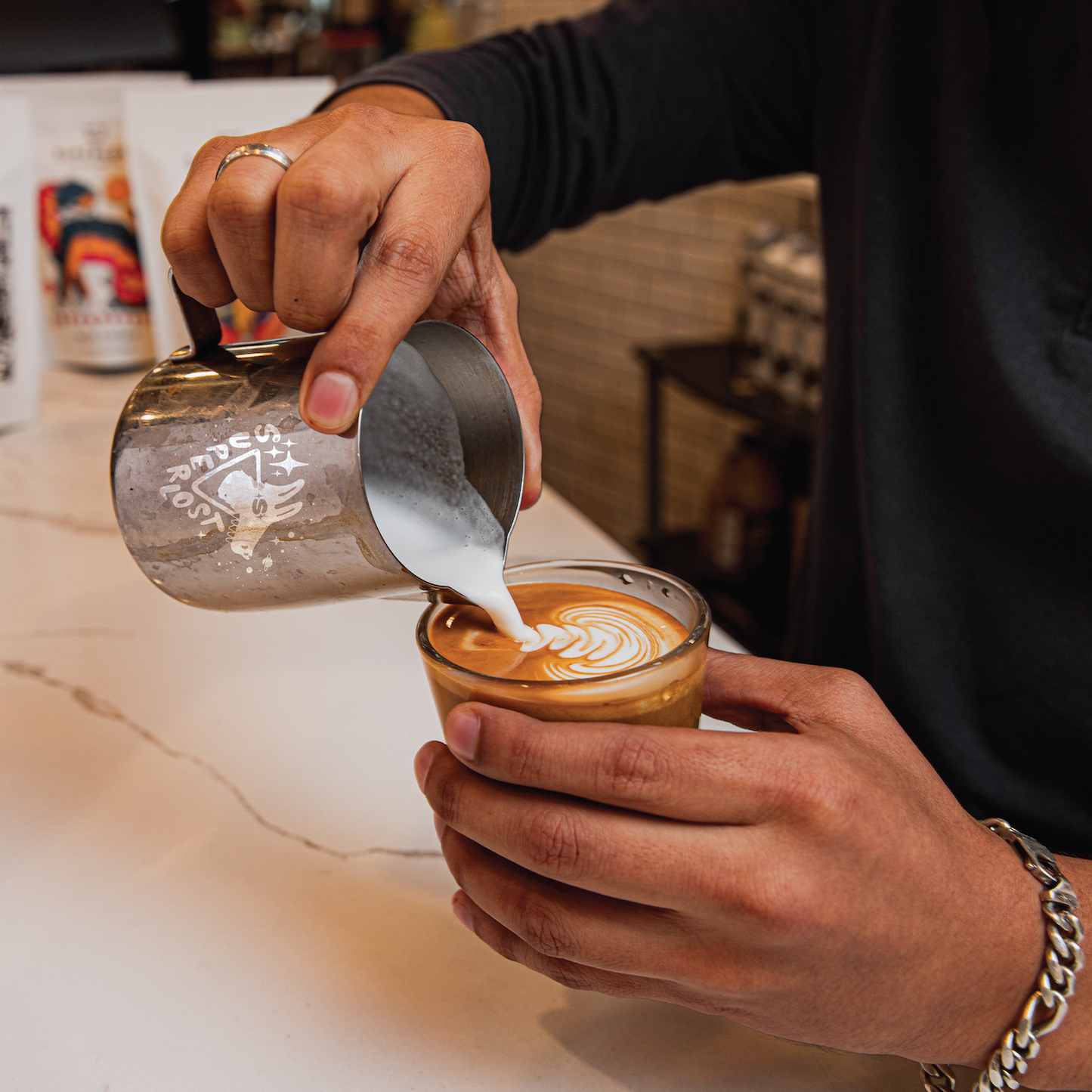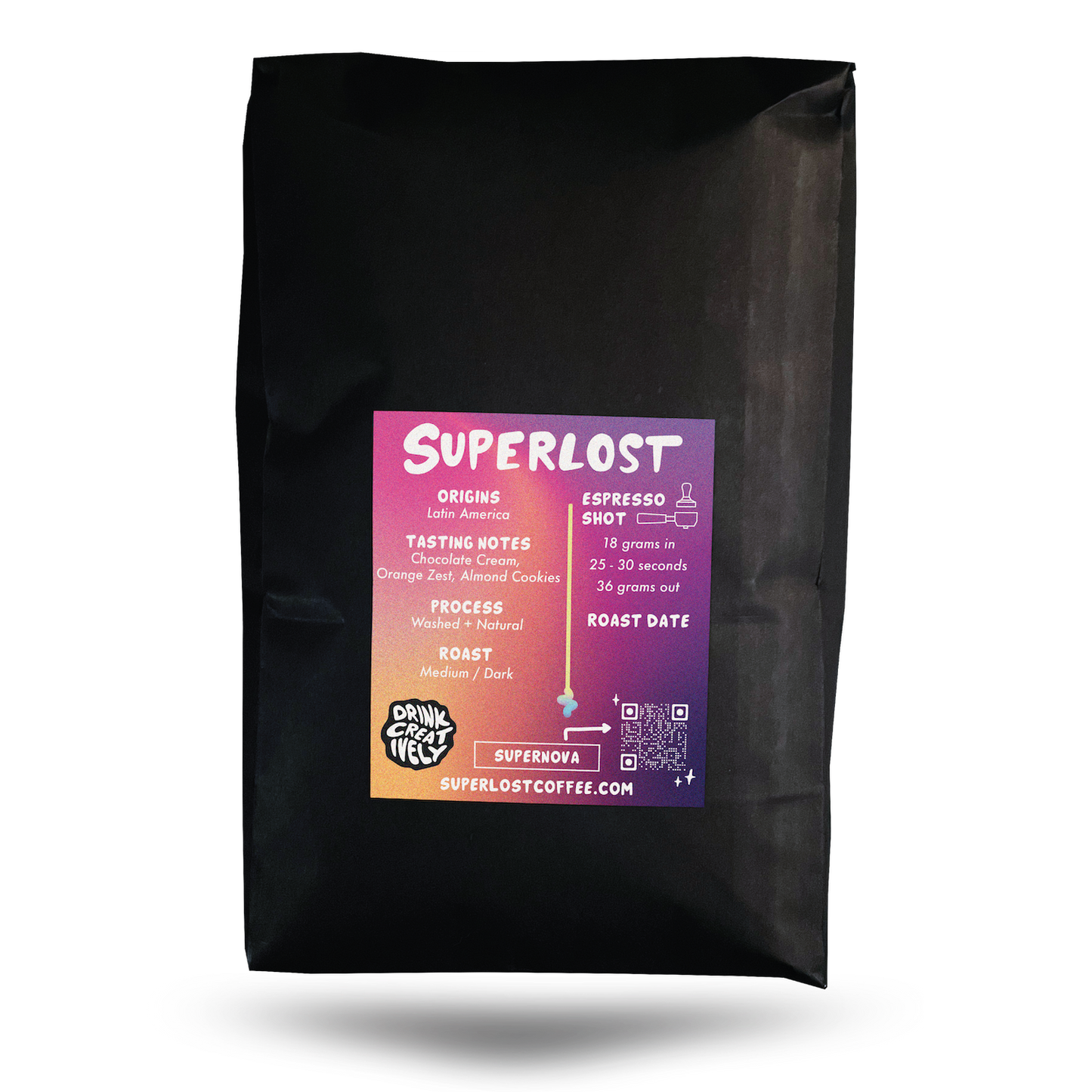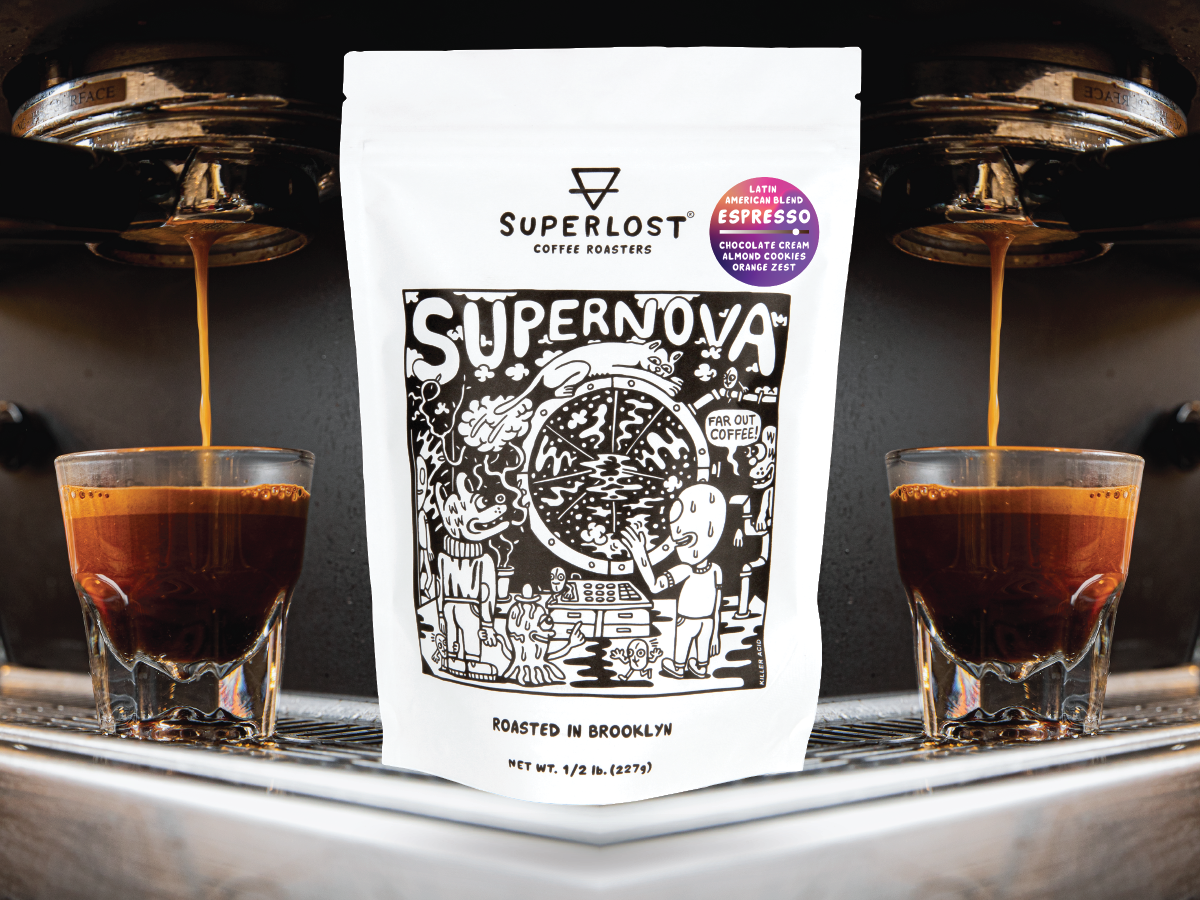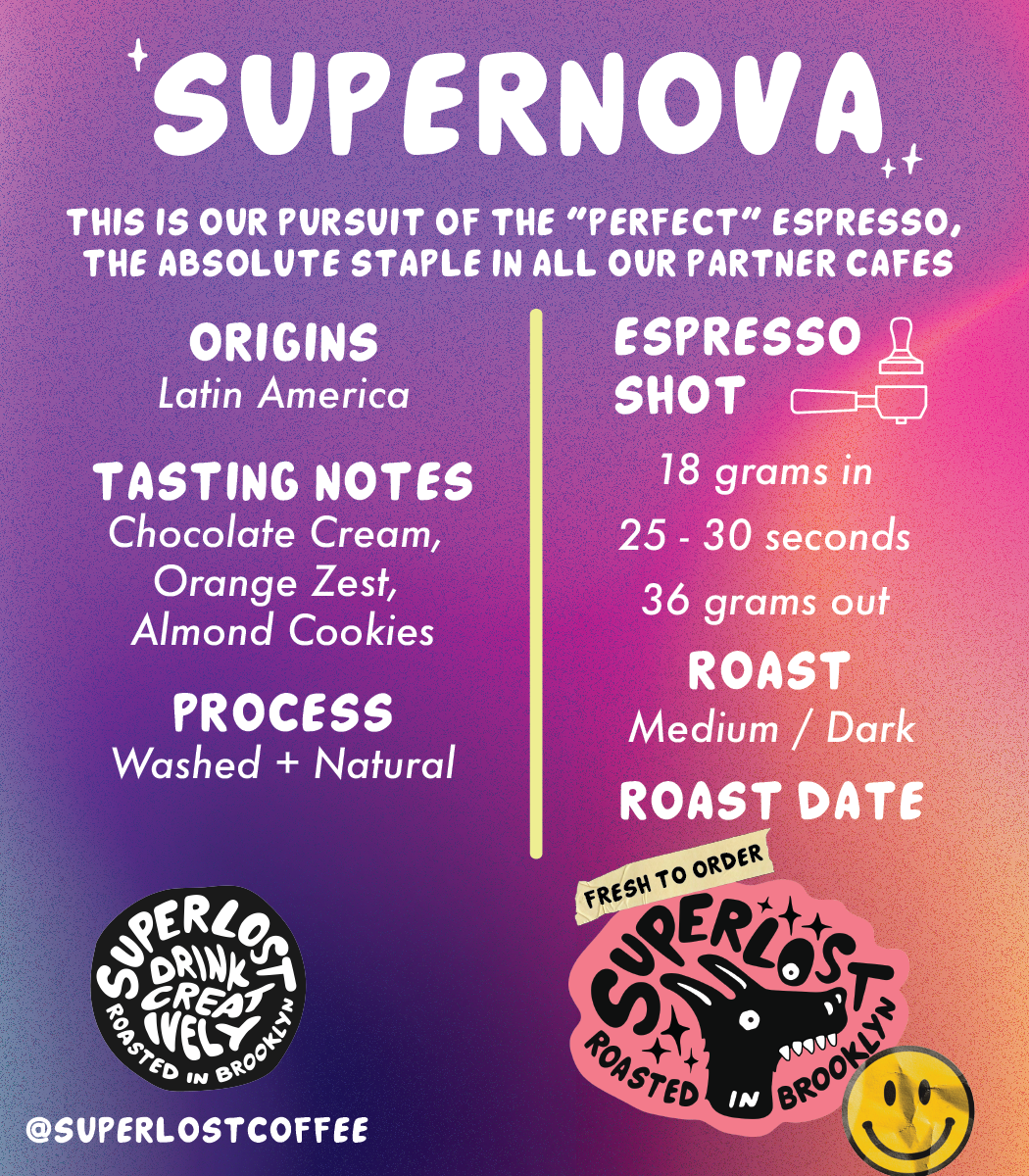 $1 FROM YOUR PURCHASE GOES DIRECTLY TO ...
YOU MAY ALSO ENJOY
YOU MAY ALSO ENJOY
YOU MAY ALSO ENJOY
YOU MAY ALSO ENJOY
YOU MAY ALSO ENJOY
YOU MAY ALSO ENJOY
YOU MAY ALSO ENJOY
YOU MAY ALSO ENJOY
YOU MAY ALSO ENJOY
YOU MAY ALSO ENJOY